Monroe Police Chief Eugene Ellis has confirmed that a Monroe (LA) Police officer was killed Monday evening.   The officer was identified as Officer Ayrian Williams, assigned to the patrol division.
Executive Officer Reggie Brown said the officer died following a wreck on South 8th Street near its intersection with Temple Drive.
Early reports indicate that it was a single vehicle crash, into a tree.
Brown said the MPD is investigating the wreck with the assistance of the Louisiana State Police.
Just six days ago, a Jacksonville Officer was killed when his car left the roadway.
Law Officer was one of the first major media organizations to discuss the dangers of law enforcement driving.  Launching the Below 100 Campaign in 2010, Law Officer is now a major sponsor of the "Drive To Survive" Seminar, which is one of the most successful and longest running police driving seminars in the country.
Vehicle incidents have killed more officers in the last two decades than all other incidents combined.  Contact the Drive To Survive Seminar and ask for the Law Officer discount.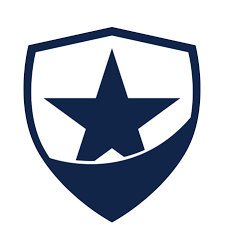 Latest posts by Law Officer
(see all)