KRISS® Arms, the Swiss global leader in firearms innovation, is excited to announce that it will design and manufacture the KRISS Vector in .22LR. The Vector .22LR is the ideal platform for users desiring to maintain shooting skills with minimal cost.
With the rising price of .45 ACP ammunition, KRISS has developed the Vector .22LR to be a low-cost alternative to the Vector .45 ACP. The Vector .22LR retains the same external design and fire controls as the original Vector, but utilizes a special bolt system that reliably feeds and cycles various .22LR ammunition.
The Vector .22LR will be available in both Carbine and SDP (Special Duty Pistol) configurations and released in 4th quarter of 2013. Pricing will be announced soon.
About KRISS® Arms:
KRISS® Arms, an innovative Swiss-based group, delivers proprietary technologies to the firearms industry enabling more efficient solutions, corresponding to the 21st century requirements for the global law enforcement, military and civilian markets. KRISS is headquartered in Switzerland, with production and operations in Switzerland, as well as in Virginia Beach, Virginia, USA.
For more information, visit: www.kriss-arms.com
Visit the KRISS® Arms E-shop at http://store.kriss-usa.com
"Like" us on Facebook: www.facebook.com/KRISSArms
Follow us on Twitter: www.twitter.com/KRISSArms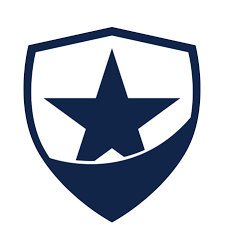 Latest posts by Law Officer
(see all)