A Minnesota judge finalized the list of 12 jurors selected to decide the fate of Police Officer Jeronimo Yanez—the policeman who shot and killed Philando Castile in a traffic stop last July.
ABC News reports that the jury is made up of 15 people, three of whom are alternates, though it's not clear who the alternates are. Two jurors are black, including an 18-year-old Ethiopian-American woman whom defense attorney Earl Gray had argued didn't understand the criminal justice system well enough to follow the proceedings.
Castile's girlfriend, Diamond Reynolds, was in the car and broadcast the aftermath of the shooting on Facebook live. The video went viral with tens of millions of views and sparked heated protests, resulting in arrests.
Fox News reports that behind closed doors on Monday, two important issues were decided before opening statements in trial: the state will be allowed to mention Castile had a permit to carry a gun and the defense will be allowed to bring up marijuana.
The license to carry is a crucial element of the trial because Castile had a gun on him at the time he was pulled over in a Minneapolis suburb on July 6, 2016.
Yanez's attorneys say Castile did not comply with the officer's order to not move.
The issue of marijuana is important because toxicology tests show Castile had marijuana in his system at the time he was killed, according to police. There was also marijuana in the car. Castile's use of marijuana could have rendered his license to carry invalid.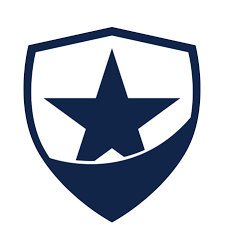 Latest posts by Law Officer
(see all)