HOUSTON – A woman who reportedly breached an airport perimeter fence managed to bring operations on a runway at Houston's George Bush Intercontinental Airport to a complete standstill Tuesday evening, according to reports.
Ivori H. Howard was reportedly seen within close proximity to runway 15L at about 8:30 p.m. on Tuesday. Consequently, the runway was immediately closed and remained out of operation until authorities took Howard into custody about 15 minutes later, according to ABC 13 News.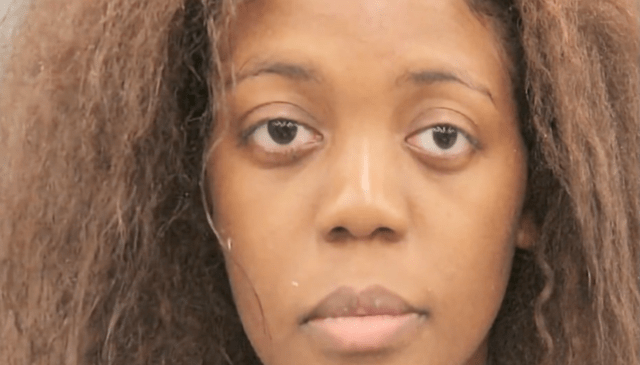 The Houston Airport System told the news outlet it "determined the woman gained access to the airfield under a portion of perimeter fence that meets federal regulation."
According to the Daily Caller, the breach by Howard is the third such encroachment in the past two months.  
Prosecutors said Howard's "actions caused a shutdown of all airplanes in the area" along with "monetary damages" and "a great threat to safety," KHOU 11 reported.
Although it's unclear what motivated Howard's actions, she now faces charges related to the impairment or interruption of operations at a critical infrastructure facility. Her bond was set at $15,000.