OVERLAND PARK, Kan. – March 23, 2015 – Hoppe's®, makers of renowned gun care products for more than 100 years, has a new line of gun cleaning kits that make maintaining firearms in the field quick and easy.
The new 1.2.3. Done! kits include a caliber/gauge specific Hoppe's BoreSnake® along with 2-ounce bottles of time-tested and proven Hoppe's No. 9 bore cleaner to quickly remove powder residue, lead, metal fouling and rust, and Hoppe's high-viscosity lubricating oil.
1.2.3. Done! Kits come with easy-to-understand photo directions to help shooters use the BoreSnake cleaning system for best results.
1.2.3. Done! Kits sell for a suggested retail of $26.45 and come in the following options:
• 22 Caliber Pistol Kit
• 9mm, 380, 38, 357 Pistol Kit
• 40 Cal /10mm Pistol Kit
• 45 ACP, 45 Colt, 454 Pistol Kit
• 223, 5.56, 22LR Rifle Kit
• 30 Cal, 7.62, 308, 300 Rifle Kit
• 12 Gauge Shotgun Kit
• 20 Gauge Shotgun Kit
For more on Hoppe's, go to www.hoppes.com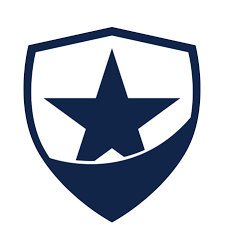 Latest posts by Law Officer
(see all)