A former Louisiana deputy accepted a 100-year prison sentence in a plea deal for a slew of horrific child sex crimes — including ejaculating on cupcakes that his wife fed to her junior high school students.
The New York Post reported that Dennis Perkins, formerly with the Livingston Parish Sheriff's Office, pleaded guilty on Tuesday to rape, two counts of sexual battery of a child under the 13, video voyeurism, and two counts of child pornography.
He was also charged with one count of mingling harmful substances after his wife, a teacher, put his semen into cupcakes that she gave to students at Livingston's Westside Junior High School.
Perkins, who had been with the Sheriff's office since 2002, had been the  commander of the agency's SWAT unit.
By pleading guilty, Perkins avoided a lengthy trial that would have forced young victims to testify and relive the traumatizing crimes, local newspaper The Advocate reported.
He and his wife, Cynthia Perkins, were indicted on 150 sex crime-related charges following their arrest in 2019.
Perkins and his wife were busted after authorities received a tip at the National Center for Missing and Exploited Children. Investigators later uncovered a photo of them nude with a minor, police said.
She pleaded guilty to second-degree rape, production of child pornography and conspiracy of mingling harmful substances in February 2022. As part of her plea deal, 68 of the 72 charges against her were dropped and she agreed to testify against Dennis had his trial moved forward.
She was sentenced to 41 years in prison.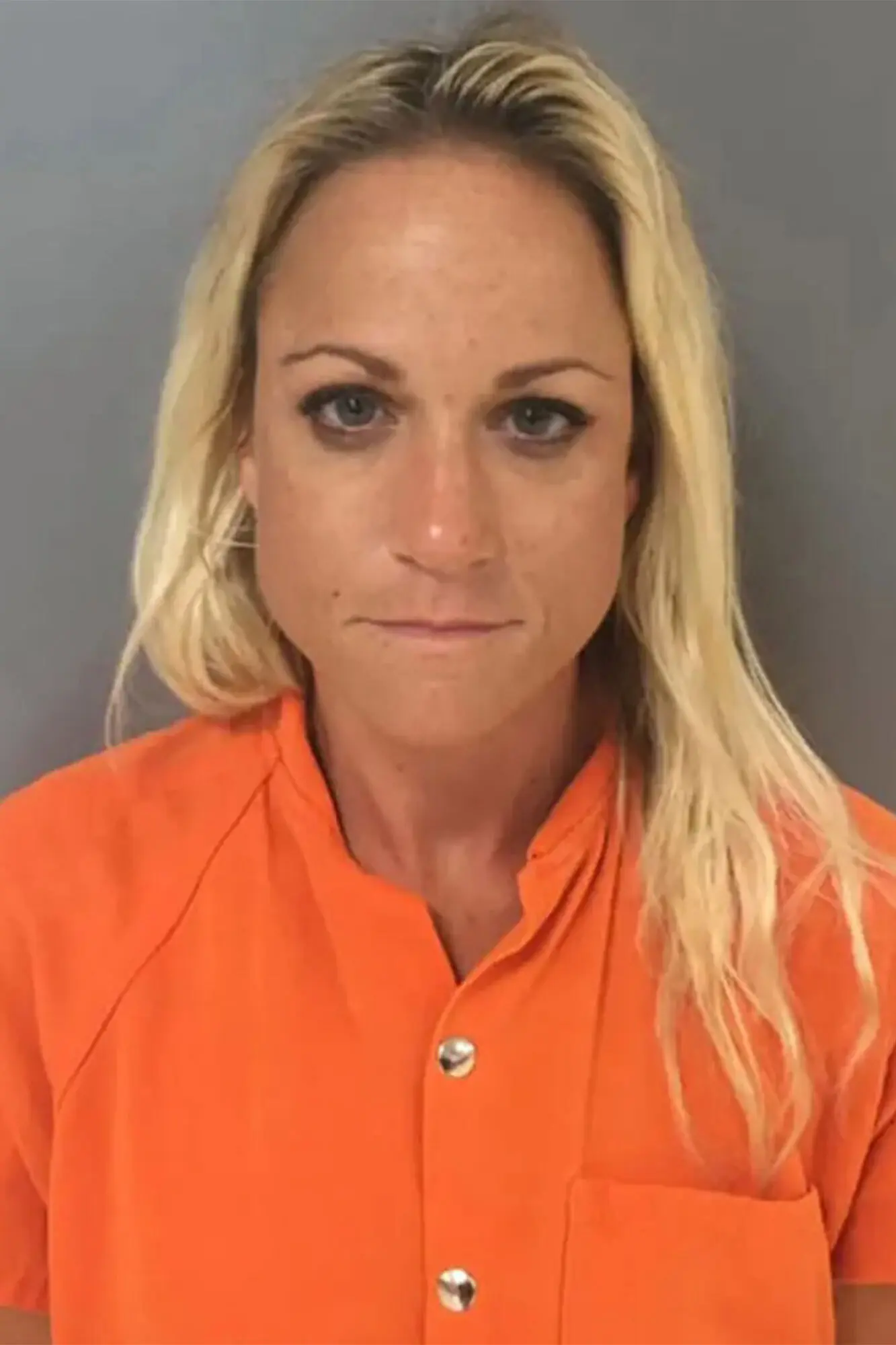 She filed for divorce from her husband following their arrests and alleged that he had manipulated her into committing the crimes. She resigned from Westside Junior High School the day after her arrest.
According to The Advocate, Dennis Perkins' trial was scheduled to start on Monday, where he would face 78 charges.
His trial was delayed last year after the state dumped as many as 800,000 digital files it obtained and his lawyer requested additional time to review them, the paper reported.
Perkins, 47, will spend the rest of his life in prison, per his plea deal.