>DAYTONA BEACH, Fla. Authorities said two men called 911 after they were robbed at gunpoint while trying to buy 20 pounds of marijuana. The Volusia County Sheriff's Office reported that the men went to a home Monday with $12,000 to buy the drugs. Two men at the home jumped them, took their money and drove off. A report said the victims jumped in their own vehicle to follow and one of them called 911 for help.
The other vehicle got away, but deputies went back to the house, where they arrested a 34-year-old man and charged him with robbery. Authorities are still looking for the other man.
It's not clear if drugs or money were recovered.
A sheriff's spokesman said charges could follow for the men seeking to buy the drugs.
___
Information from: Daytona Beach News-Journal,http://www.news-journalonline.com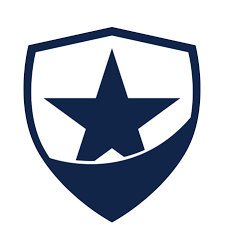 Latest posts by Law Officer
(see all)