A Washington Parish (LA) sheriff's deputy rescued two women who were trapped inside an overturned, burning vehicle on Friday in Bogalusa only to see them arrested a short time later on DWI and drug charges.
Deputy Ronnie Manning saved the two women from certain death, breaking the rear window of the vehicle and pulling them to safety, Sheriff Randy "Country" Seal said.
"Had it not been for his being in the right place at the right time and quickly responding to the dangerous situation, there most certainly would have been two fatalities," Seal said of Manning, a retired Bogalusa firefighter. "I commend Deputy Manning for his quick and decisive action. Thank you, Ronnie, for a job well done."
Manning retrieved a hammer from his patrol vehicle after coming across the burning vehicle in a wooded area. He broke out the rear window of the car and brought the two women to safety. Neither woman had injuries, the sheriff's office reported.
Nola reports that other deputies responding to the scene booked the driver, Bridget Stogner, 34, with DWI and careless operation of a motor vehicle. The passenger, Brittany Rebecca Purvis, 30, was booked with possession of schedule IV drugs and possession of drug paraphernalia, according to the news release.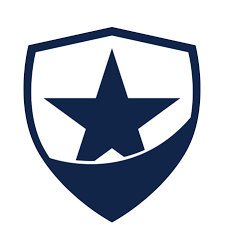 Latest posts by Law Officer
(see all)