In a recent interview with Patrisse Cullors, the co-founder of Black Lives Matter, she said some shocking and eye opening things about the country, President Trump and Law Enforcement.
When asked if she would be willing to take a seat and discuss issues with President Trump she said that she would not adding that "We wouldn't as a movement take a seat at the table with Trump, because we wouldn't have done that with Hitler. Trump is literally the epitome of evil, all the evils of this country – be it racism, capitalism, sexism, homophobia."
Of course she offered no evidence of her statement and her views on law enforcement were just as appalling.
Saying that "our target has been law enforcement, and that has been important because black folks not only are killed with impunity," Cullors said that she wants to reduce funding to law enforcement.
Black Lives Matter claims to have been founded after the Trayvon Martin incident and their prominence admittedly grew during the aftermath of the Michael Brown death in Ferguson (MO).
The first incident didn't even involve a law enforcement officer and in the latter, the police were justified according to local authorities, a Grand Jury and the Department of Justice.
If that doesn't say "fraud" we don't know what does.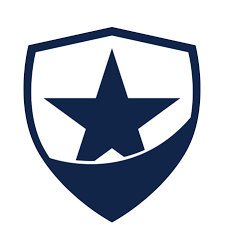 Latest posts by Law Officer
(see all)