In the aftermath of the tragic Florida School shooting on February 14th, Broward County Sheriff Scott Israel told a CNN reporter that his leadership had been "amazing."  Saying that about yourself likely disqualifies you to actually be an "amazing" leader but I will leave the debate on the job that Israel has done for another day.
Regardless, his arrogant words got me thinking.  What is Amazing Leadership?
Training is the backbone of any leader.  Training should be the umbrella of everything else a leader does.  Without proper training that focuses on keeping employees safe, nothing else really matters.  This just happens to be one of the worse characteristics in law enforcement leadership so it is no wonder, the profession has suffered greatly.
Equipment is the also the key to being an amazing leader.  Have you provided your employees with the tools they need to do the job safely and efficiently? It is amazing that in 2018, there is still a debate on whether law enforcement should carry rifles.  The leading cause of death and injury to law enforcement is roadway related incidents but modern vehicles with the proper safety equipment is still considered a luxury in most agencies.  Ballistic vests are not a given and most officers are not issued helmets and I could go on and on.
Mentoring the employees in an organization is vital but that is rare in most agencies.  The job of any leader is to mold and shape future leaders and to ensure a pathway for success long into the future.  Law Enforcement must improve here and it is time that amazing leaders do just that.
Empowering employees is the key to being an amazing leader and that is exactly what must be done for organizations to thrive.  I'm always amazed that we will give police officers a gun, with the power to kill, but we will not ask them their opinion on the future of the agency.  Amazing Leaders understand that their most valuable asset are those on the street and they will tap into that on a daily basis.
Communication is vital to an amazing leader and that is for both internally and externally.  Leaders must make communicating with their employees a priority which could include in person, in video or e-mail.  Technology has made it possible to do this more effectively and efficiently but I continue to see employees hearing about important agency information on the news or long after they should have been told.  It is also time for amazing leaders to stop letting the media portray good men and women behind the badge in an unfair manner.  It's time to tell the accurate story, do it quickly and do it without the media.
Transparency is the glue that makes any leader amazing.  Because law enforcement is overwhelmingly right and honorable, transparency only bolsters that.  It's hard to understand why our leaders hold out information when it only helps show that our employees do amazing work.
I discuss Courageous Ownership in the Courageous Leadership Seminar and I will tell you that is a must for amazing leaders and by the way, Sheriff Israel fails in this.  Leaders must own everything that is in their world.  They can't blame others if they are true leaders.  It's called courageous because it isn't easy but who ever said true leadership was easy.  The immediate blame by Sheriff Israel to one responding deputy is disgusting and I will have much more to say about that in a future article because unlike Israel, who called himself an "amazing leader," I will wait for more facts to emerge.  The greatest leaders of our time "owned" not just their mistakes but the mistakes of others around them.
---
Travis Yates is the founder of the Courageous Leadership Institute.  Find out how to become a Courageous Leader here.
What others are saying about "Courageous Leadership For Law Enforcement"
"This class is absolutely outstanding."  Nathan Mendes, California Narcotics Officers Association
"This class should be required for every single police officer in America." Officer Jason Cummings, Claremore PD
"In my 12 year career, this was the best class I have ever taken on leadership."  Sergeant Josh Johnson
"The best presentation I have had in over 22 years in law enforcement."  Sgt. Michael Huber, McMinnville (OR) Police Department
"This is some of the best training I have attended in over 40 years of law enforcement."
Scott Johnson, Chief of Police – Grand Rapids (MN) Police Department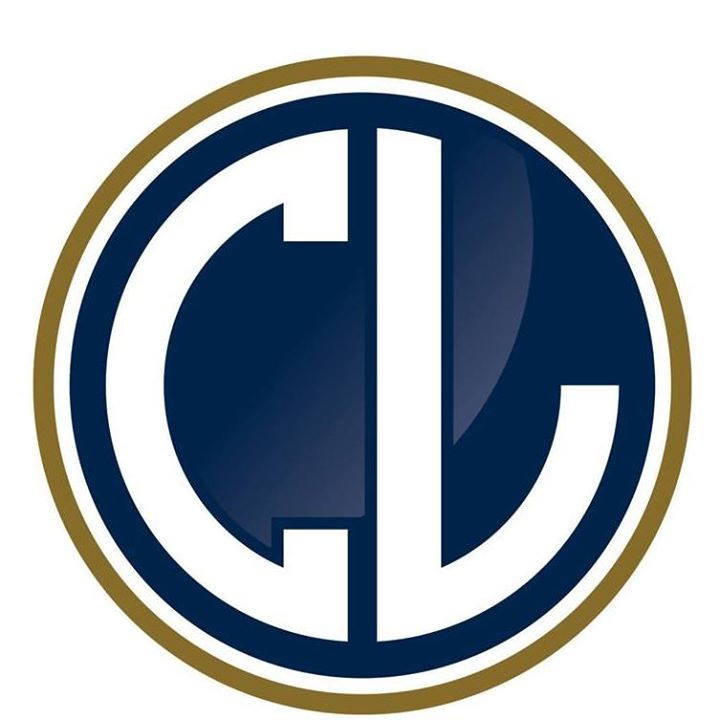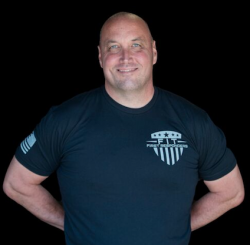 Latest posts by Travis Yates
(see all)